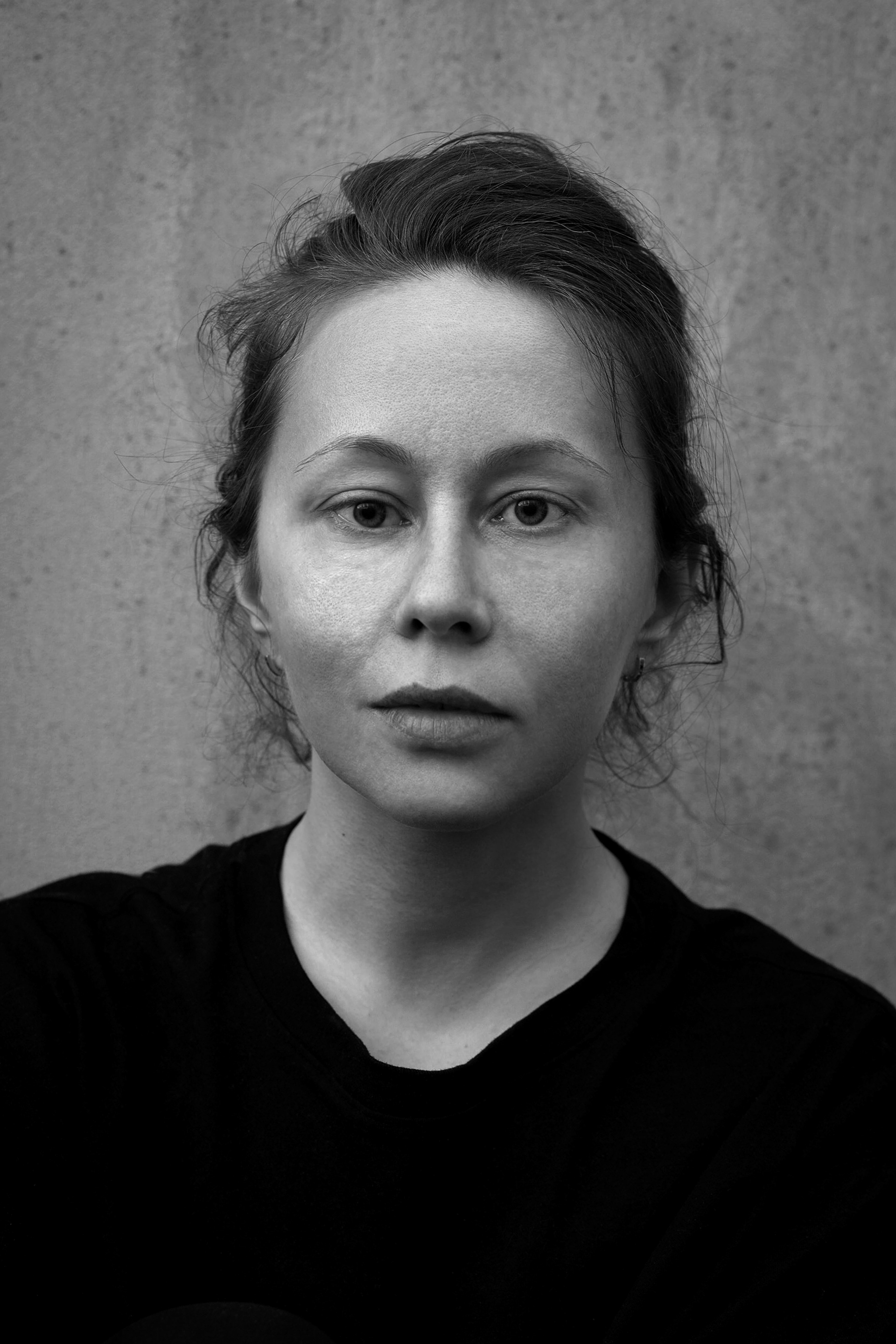 Family Portraits. From the war time portraits series. Kyiv, winter 2023
Portraits of my mother and father, and a self-portrait.
my father, Viktor Lugovski, is a phd is physics and served my country for many years as a department head in ministry of the industrial policies of ukraine. He's traveled around the world, representing the latest trends in ukrainian economic.
My mother, Nina Lugovska, is a marketing specialist who worked on various government projects in service industries. She is an artistic personality and creates amazing hand crafts.
Now my parents are retired and live in Kyiv.
And myself, Yulia Lugovska, photographer from Kyiv, Ukraine.
Photographer: Julie Lugovska
Retouching & Post-Production: Julie Lugovska