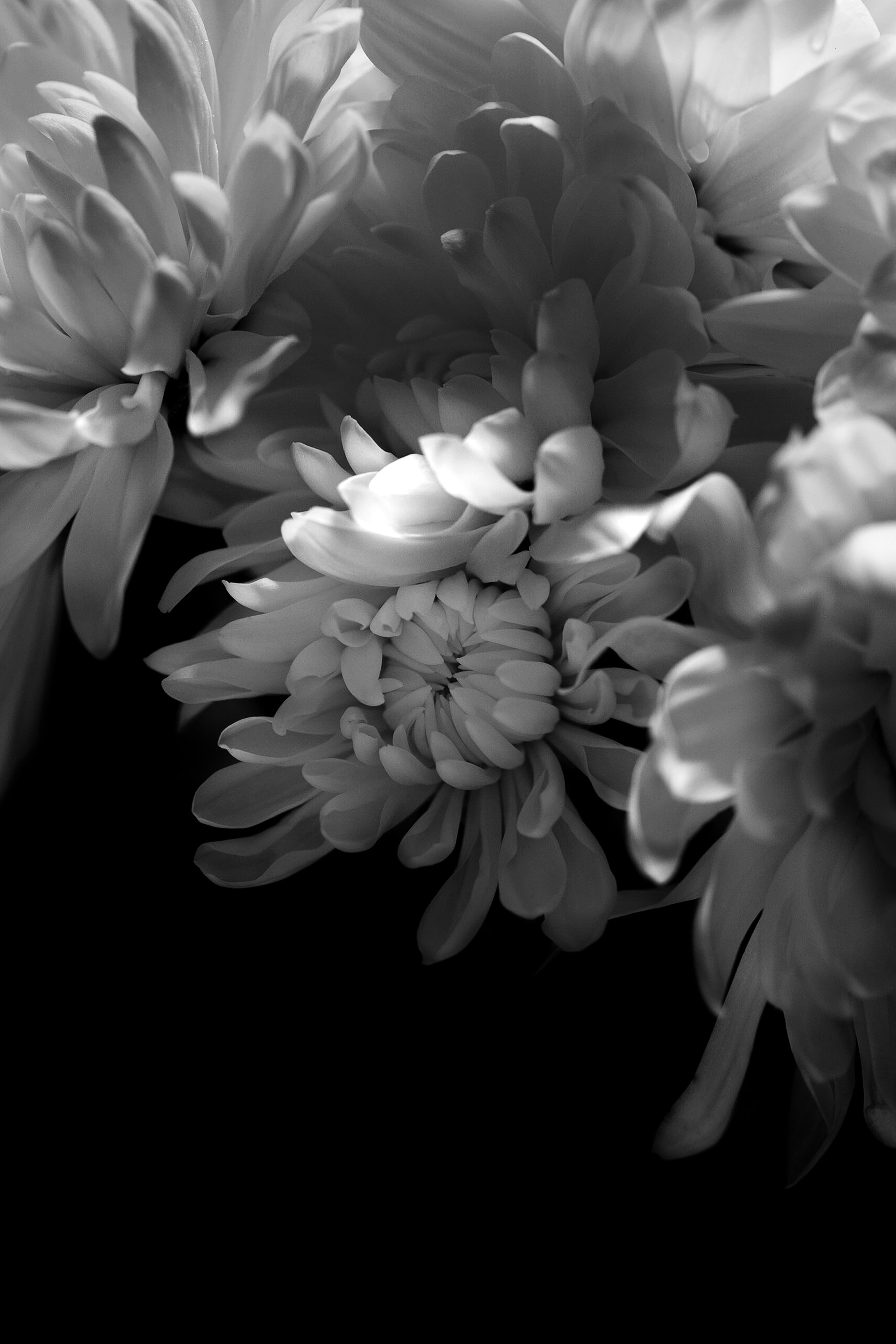 FLOWERS OF UKRAINE. ASTERS
This series is a part of my self-directed project "Flowers of Ukraine" celebrating the cultural heritage of my incredible country. Flowers play an important role in Ukrainian traditional culture and have deep meaning. Aster is a tender autumn flower that symbolizes purity and hope. 
I started this project three months after Russia started a full-scale war again Ukraine on 24 February 2022. Three months of war, loss, grief, anger, and pain. But there is always hope, and one should never lose it. This is what aster symbolizes for us in Ukraine - hope, and renewal. 
Shot in Toronto, ON, in June 2022.